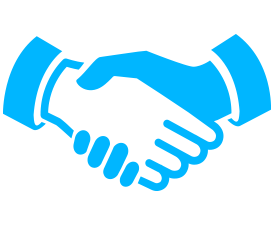 We accelerate companies' digital transformation through qualified talent.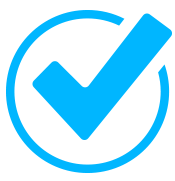 100% commitment to getting the expected results.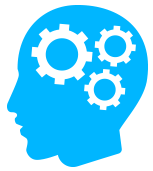 We have an agile personalized service, always willing to help you.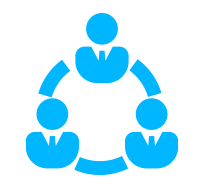 We strive to adapt, understand and attend to your needs before, during, and after each of our projects.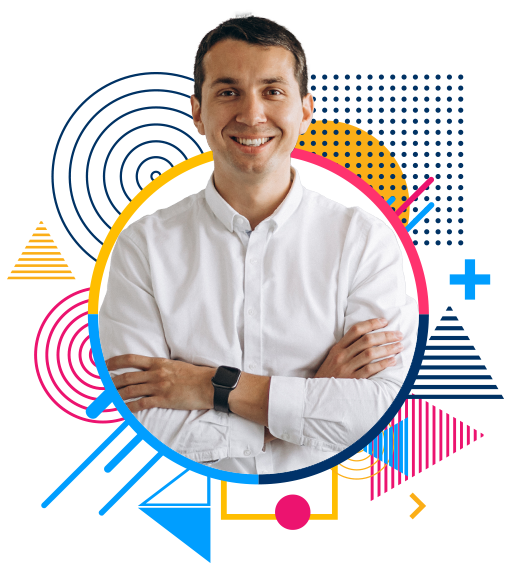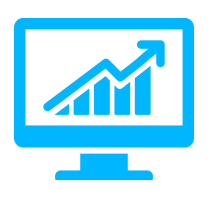 We have metrics that show our technical excellence, commitment, responsibility, and excellent service.

SOFTWARE
DEVELOPMENT
We are a company that specializes in tailored software development.

We create it with speed and precision to satisfy the needs pf different businesses.

We are committed to achieving the results with compliance satisfaction, and a guarantee


​
DIGITAL PRODUCT DESIGN
We help you identify the needs of your digital product and transform them into prototypes and designs that help you achieve the best implementation for your company.

Our years of experience in software development and design will help you create innovative solutions for your company.

​
QA AND TESTING
We will assist you in creating strategies and best practices to guarantee the quality of all the software products.
​We will make sure your products work as as expected and are ready to be launched.

​
DIGITAL COMPANIES WITH ODOO

Competitive advantages over your competitors can be achieved by implementing a complete digital solution for your company.

We improve your business transactions and make your processes more effective.

Today, Odoo is the platform with the highest adoption rate worldwide, with more than 2,000 certified modules and a platform filled with solutions.

​
IAS Software is more that our supplier, it is our ally!! They have an excellent team that offers us good solutions; they are responsible, honest and effective.

The quality of the people that work at IAS SOFTWARE is exceptional, this has allowed us to develop our projects in a timely manner, with the best results and an excellent experience for our clients and users. I recommended IAS 100%

IAS software has been a strategic partner for our company. Its presence in the development and implementation of different solutions had a huge impact on our company and allowed us to create high-value projects because of their experience and quality.

We undertake our projects with:

BACKEND
TECH​
Java
.Net
NodeJs
Python​

FRONTEND
TECH

AngularJs
ReactJs
TypeScript
Javascript
HTML
CSS

DATABASE
ENGINES
Oracle
MySQL
SQL Server
DynamoDB
MongoDB
PostgreSQL​

DEVOPS
Azure
Jenkins
Docker
Kubernetes
AWS
Git

LOGGING AND TRACEABILITY​

Cloudwatch
Splunk

Contact Us
We want to be your trusted technology ally! We are here to serve you
.